The best entertainment for happy birthdays
Balloon art & facepainting

Spark everyone's imagination with our creative balloon art or memorable facepainting at your event.
Princess parties
Our goal is to ensure that all kids feel special during the birthday visit and that activities include all participants – no child is excluded or singled out.

We offer a wide range of characters to suit your needs, the only limit is your imagination!


Superhero parties

We keep all kids enthralled and actively engaged. We aim to tire them out and have them talking about the activities for a long time after!
Providing you the entertainment you need for
Hassle-free parties
Fairy Tale Princess Party strives to make birthday party dreams come true: providing the magic of fairy tales to boys and girls of all ages and providing a hassle-free professional booking experience for parents, ensuring that your birthday party will be a memorable event that all your guests will be talking about. We are dedicated to offering character experiences that are not only entertaining and engaging, but provide good role models for children while encouraging imagination and self-esteem. We offer a wide range of princess, superhero, fairy, pirate, space warrior, troll, pony, monster, Wonderland and holiday characters to Calgary and surrounding areas.
Fairies
Fairies and pirates create all sorts of mischief to keep the kids busy
Princesses
Every party sparkles with a princess visit A perfect way to make dreams come true
Superheroes
Be a hero by taking the work off yourself Have a superhero entertain the kids!
Since 2009
About our journey
It all started with one exciting party. Then we realized how we could improve to pull kids into a world of imaginative play all the while building cooperation, teamwork and individual self confidence. Fairy Tale Princess Party has grown into a small company of experienced staff with multidisciplinary backgrounds who are united in fostering positive growth in children. We are all entertainers, but we're not afraid to sprinkle some science in with the fairy dust.
From our inbox
What parents say after the party
The party was a huge success all thanks to the Ice Queen. She was absolutely wonderful. Honestly, I cannot say enough good things about her — extremely professional, on time, polite, called ahead, etc. But most importantly, was so incredibly wonderful with the children. They were completely enthralled from the second they opened the door until the moment she left. She was so kind and inclusive. She remembered all the kids names and spoke quietly so they were all sure to listen intently. I've never seen or heard a group of kids that quiet before while listening to her story. It really was such a special birthday and my daughter couldn't have been happier. She's still talking about how the real Ice Queen was here. And all of the other parents loved it as well. I've been asked to pass along information to many of them. Thank you so much. And please pass along our many thanks to the Ice Queen for an incredible job.
Sally B.
Thank you for your e-mail. The Princess was amazing….went above and beyond our expectations. Absolutely wonderful experience. She was clearly in character the whole time and made each and every child feel special. We were thrilled with the entire visit and will definitely being referring your service to other friends! Thank you so much!
Sandra
mom
Sandra
Additional services
Looking for something different? We offer packages for corporate events, large parties, and celebrations of all kinds!
Parades
Corporate events
Large birthday parties
Charity events
Meet & greets
Facepainting
Balloon twisting

Children meet & greet
Large celebrations
Having a celebration with a large handful of children, or hosting at a large venue? Inquire about our entertainment packages for large events.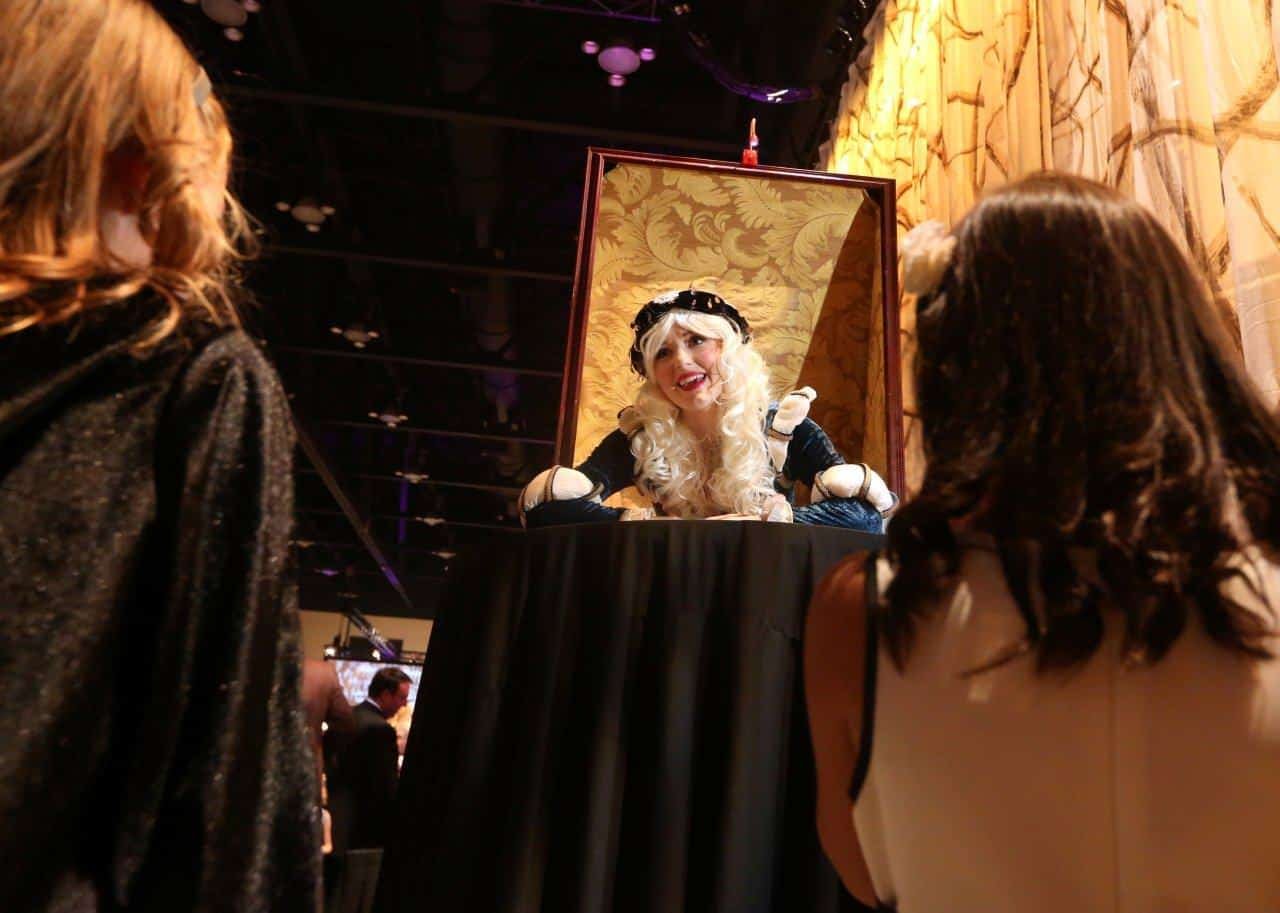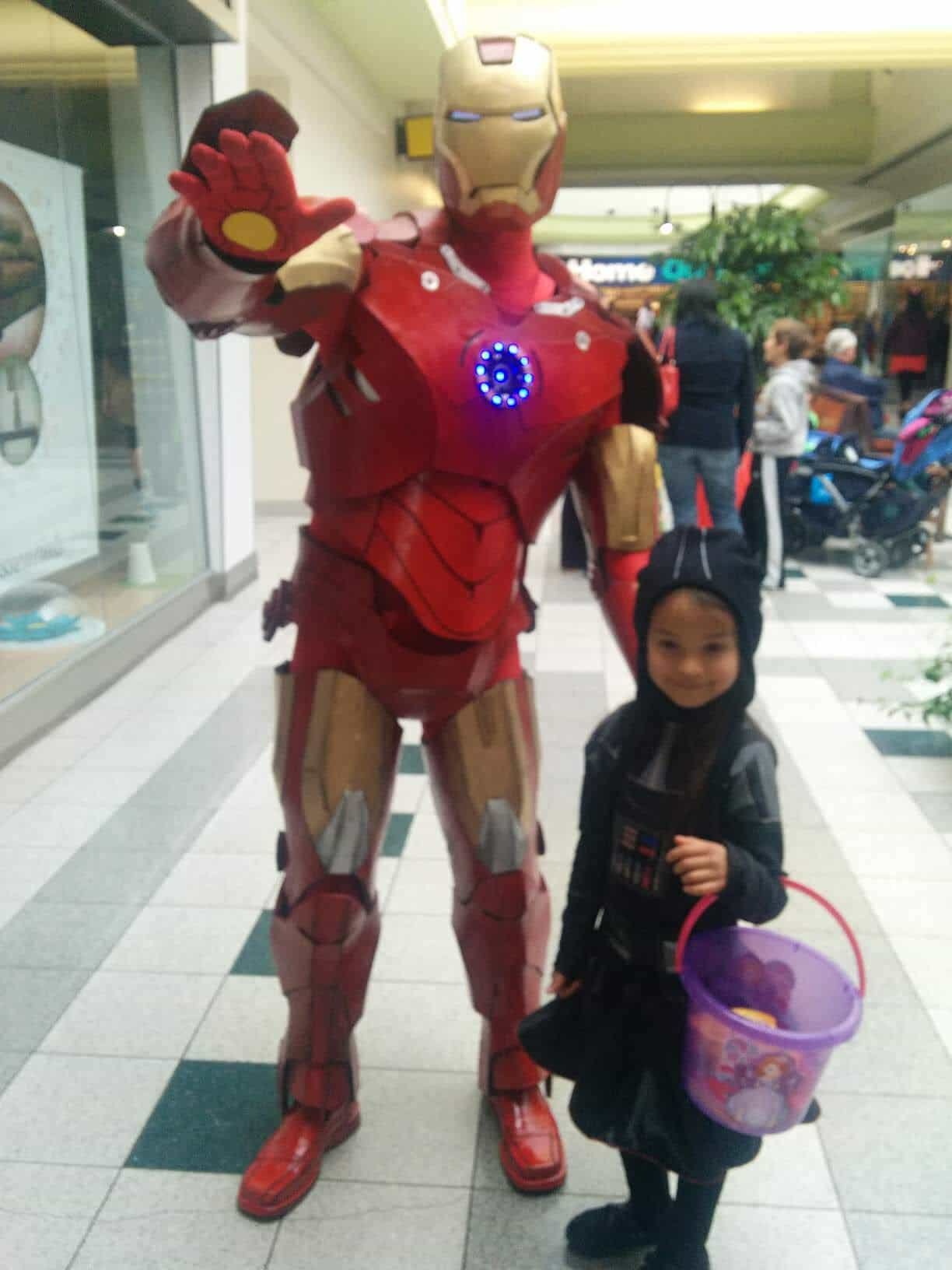 Corporate party
Corporate events
Celebrating your company? Having a grand opening? Celebrate the accomplishments of you and your team with specific packages tailored to your desires.