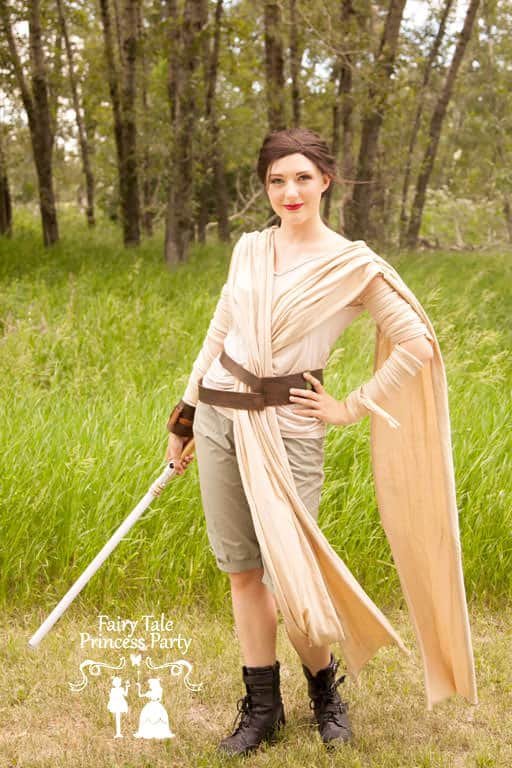 Girl Space Warrior
This character is perfect for any outer space themed party you may be having!

Galactic Warrior
Have the galactic warrior at any outer space event!

Galactic Princess
The galactic princess enjoys any event that includes the stars!

Troll Princess
Our troll princess loves making new friends and learning new songs.

Mal Queen's Daughter
This daughter is sometimes nice, sometimes evil. Either way, she loves to dance and meet new people!

Mal Queen
This queen is excellent for your halloween, or evil themed party! Perfect for boys and girls.

Ninja
Don't want to make a character wear a mask? This character is perfect for today's parties.

Fashion Doll
This doll has so many talents and careers, she is sure to be a big hit among your guests!

Hawaiian/Polynesian
Hula Dancer
Add this dancer to any polynesian party to liven up the event!

Bunny
Don't be late for any important dates with this bunny around!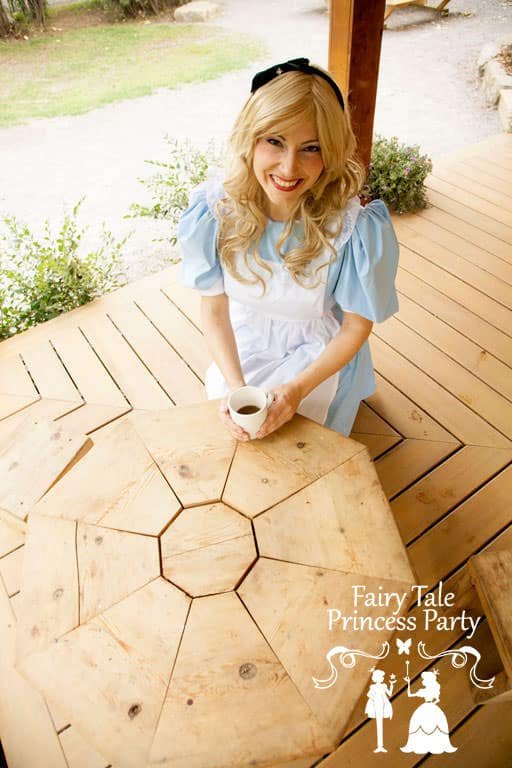 Wonderland
Our wonderland characters are not complete without some tea.

Red Queen of Hearts
A great addition to your wonderland themed party!

Cat
This wonderland cat adds the biggest smiles to your event!

Mad Hatter
Don't forget the tea for your mad hatter at the next wonderland event!

Baby
Spice up your next event with some baby pink spice character!

Pink Pony
Have this pony and all her friends at your next event!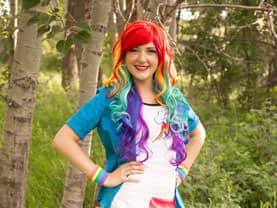 Rainbow Pony
You can't go wrong with anything rainbow themed at your child's party!

Twilight Pony
Complete the trio with twilight and her two friends.

Frank Monster
Want a friendly zombie at your next party? Look no further!

Laura Monster
Grab your pom-poms and dance with Laura and her friends!

Lady Poppins
Tip your hat to Lady Poppins. She is ready to add a spoonful of sugar to any party!
FAIRY TALE PRINCESS PARTY
Looking for a custom character?
Fairy Tale Princess Party provides high quality characters based on the fairytales and stories we all know and love. Any similarity to copyrighted characters is incidental.