Girl who is super
Take your party into the sky with this girl who is super!

American hero
Have this american hero at your next party for boys or girls!

Invisible Violet
Fun for the whole family, this invisible hero loves to host parties!

Mal Queen's Daughter
Superhero, more like supervillain! This girl loves to stir the pot and dance with new friends!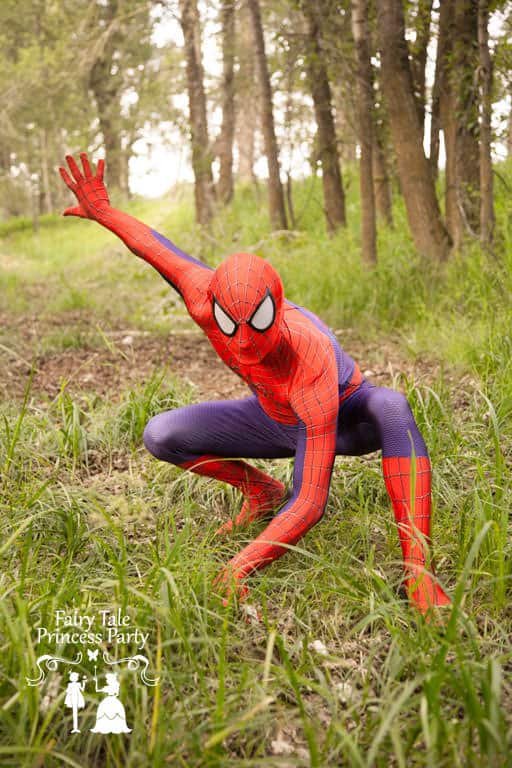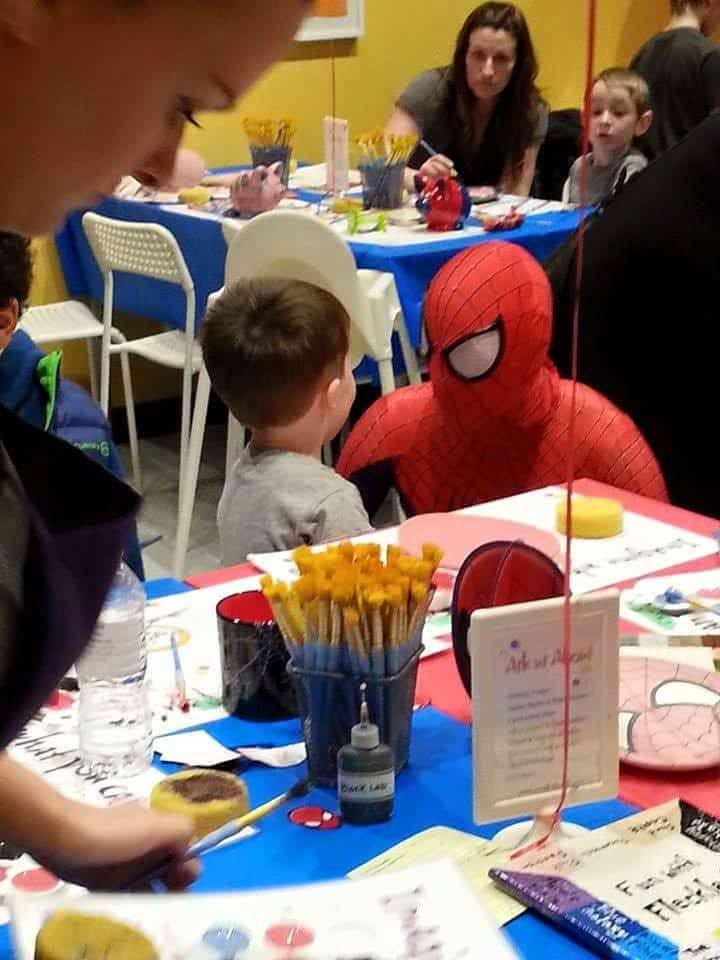 Spider Hero
Our Spider hero is perfect for your party today! Shoot some webs, or wear a mask with this character around!

Woman of Wonder
The woman of wonder if a great way to connect with the boys and girls at your next event!

Bat Hero
Our bat hero is ready for his next mission: to have the best party ever!

Toy Cowgirl
Have the toy cowgirl and her friend for your next stampede event!

Ninja
Looking for a character that has a mask built in to the character? Look no further! Our ninjas are a great addition to any party!
FAIRY TALE PRINCESS PARTY
Looking for a custom character?
Fairy Tale Princess Party provides high quality characters based on the fairytales and stories we all know and love. Any similarity to copyrighted characters is incidental.