Ice queen
The Ice queen has many sparkly gowns: a light blue, a dark blue with fur trim, a green summer gown, a mostly white one, and a light blue traveling outfit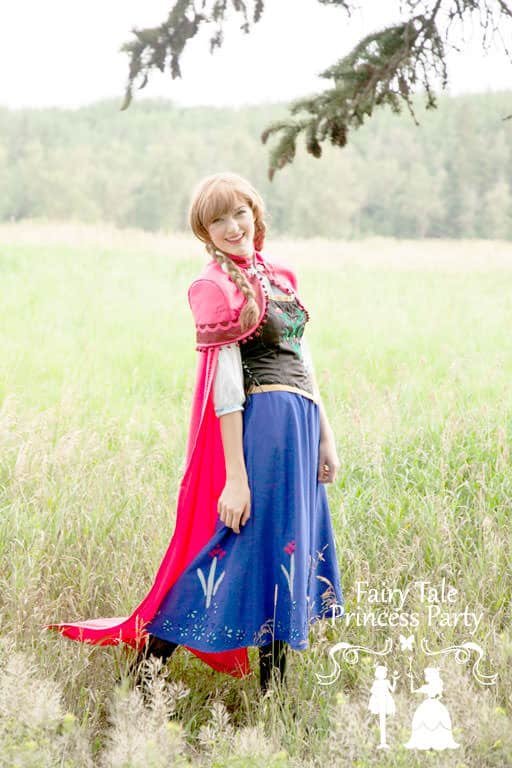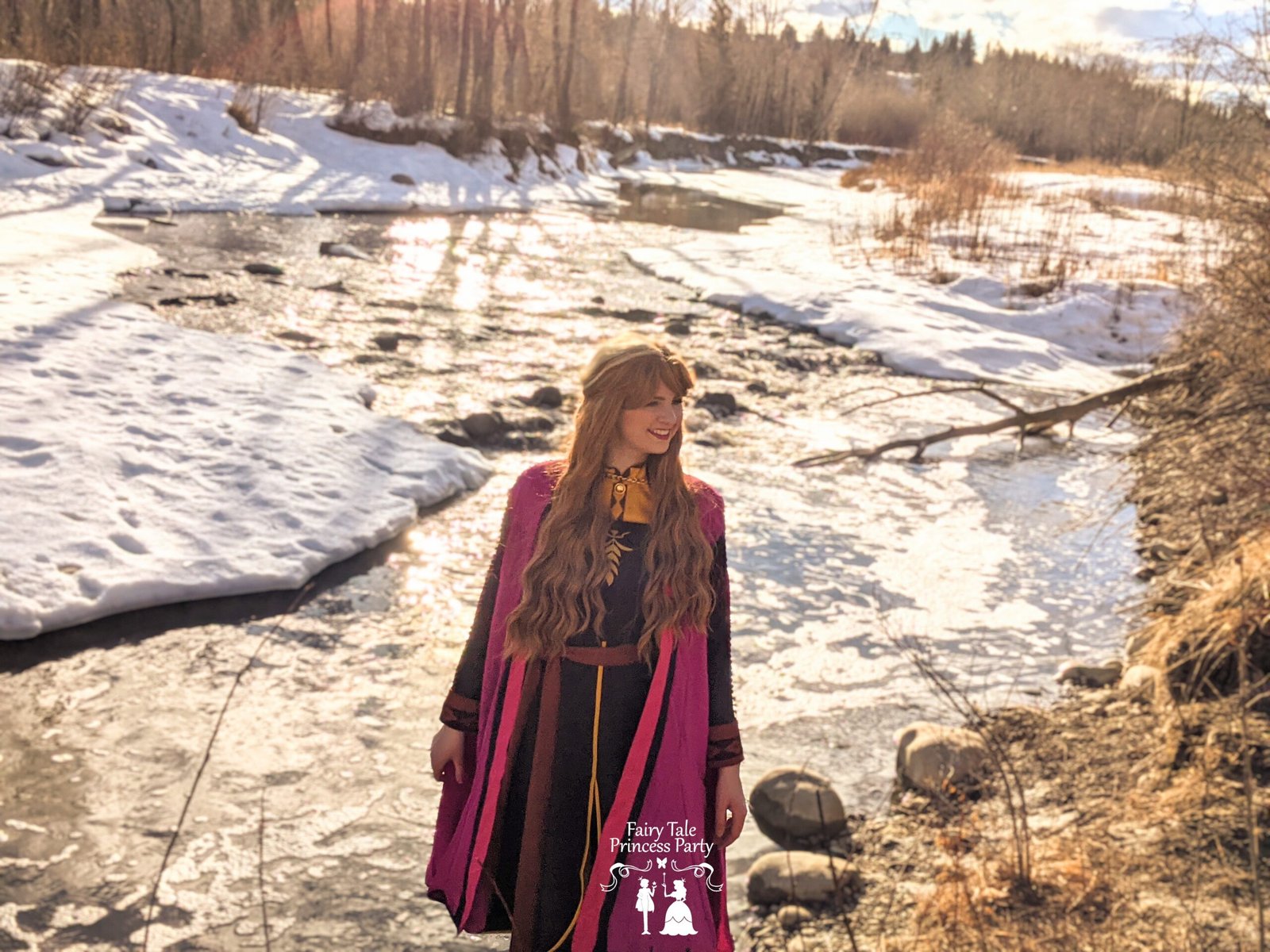 Snow princess
Scroll to view the various outfits our Snow princess loves to wear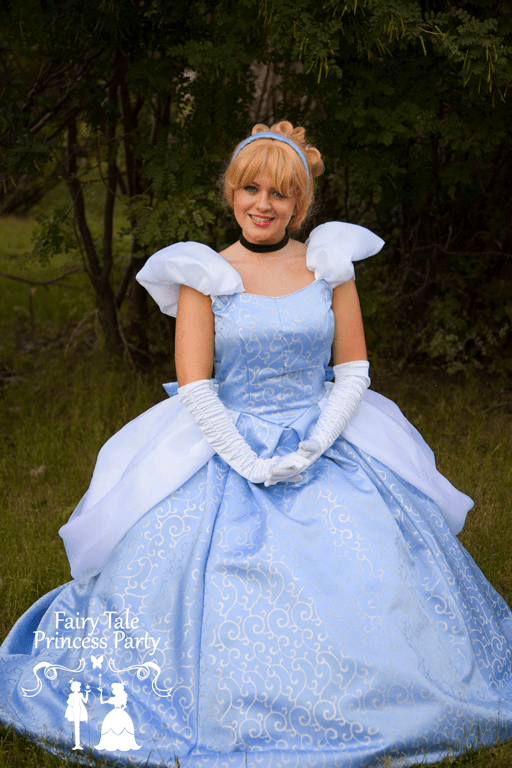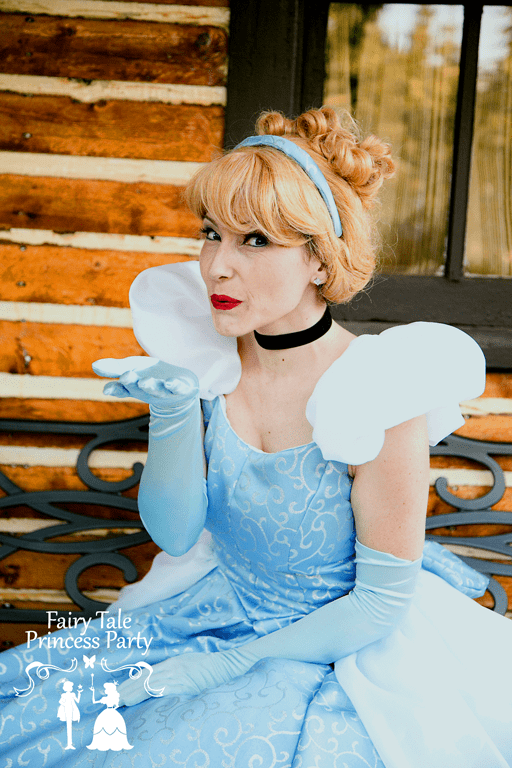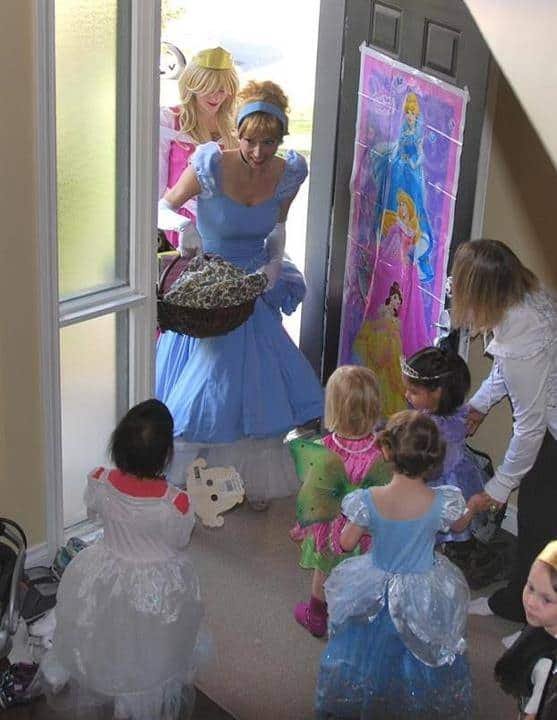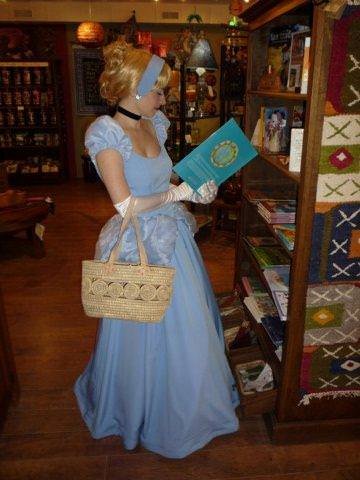 Cinder princess
Click the arrows to see events with the Cinder Princess at parties

Sleeping princess
Our Sleeping princess is a great way to liven up a party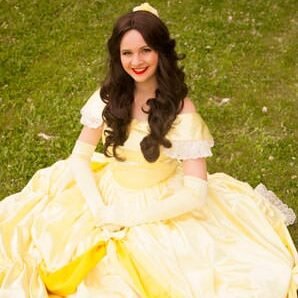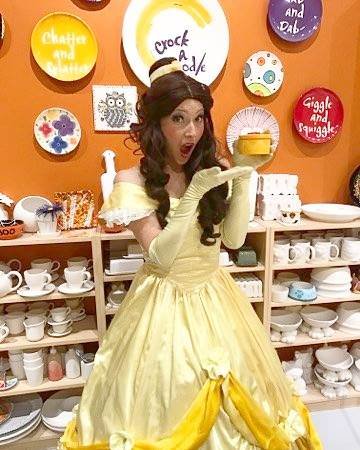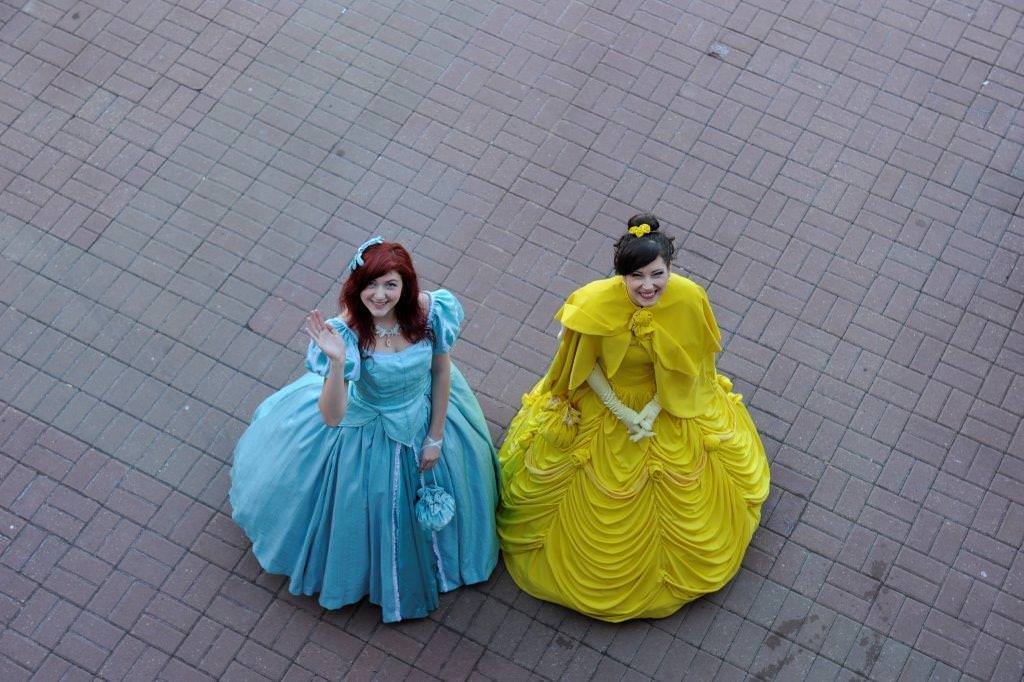 Beauty princess
Gather your roses and tea cups for the beauty princess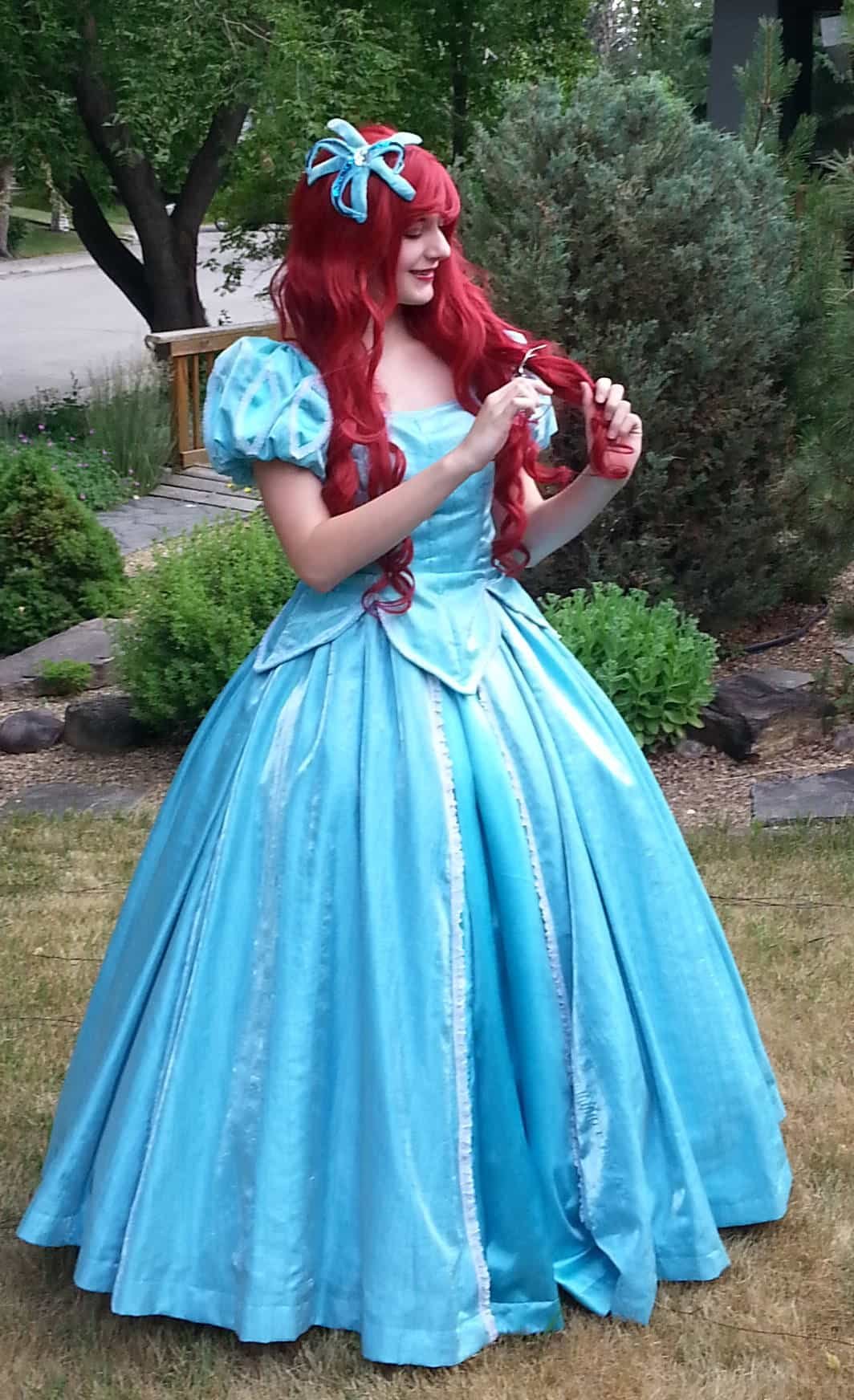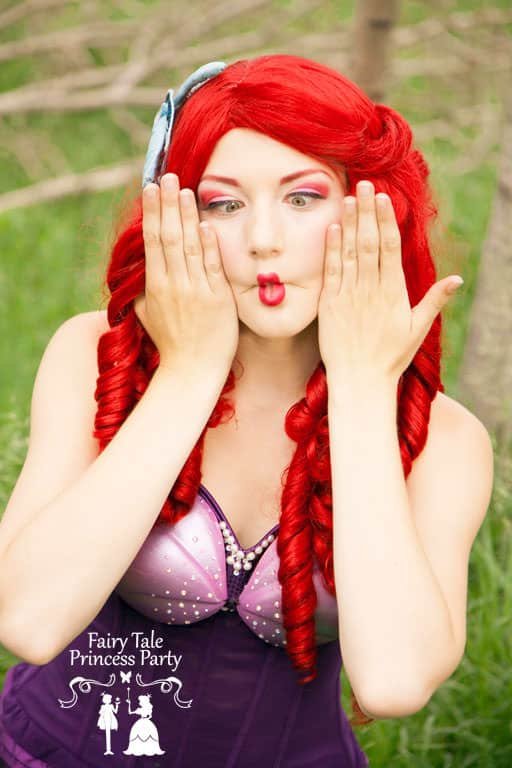 Mermaid princess
Go under the sea with a Mermaid princess themed birthday party

Tower princess
This long-haired princess has the best personality to engage both boys and girls at your next event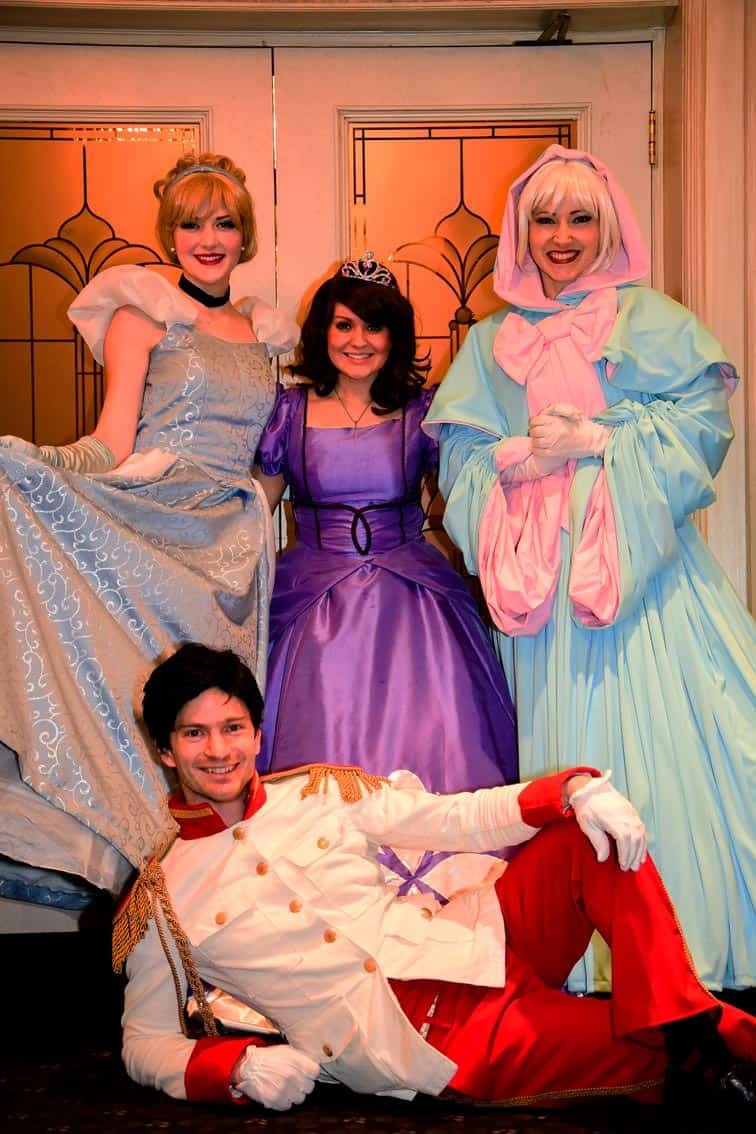 Fairy godmother
The fairy godmother loves to grant wishes. She's perfect as a second character for a Cinder princess party.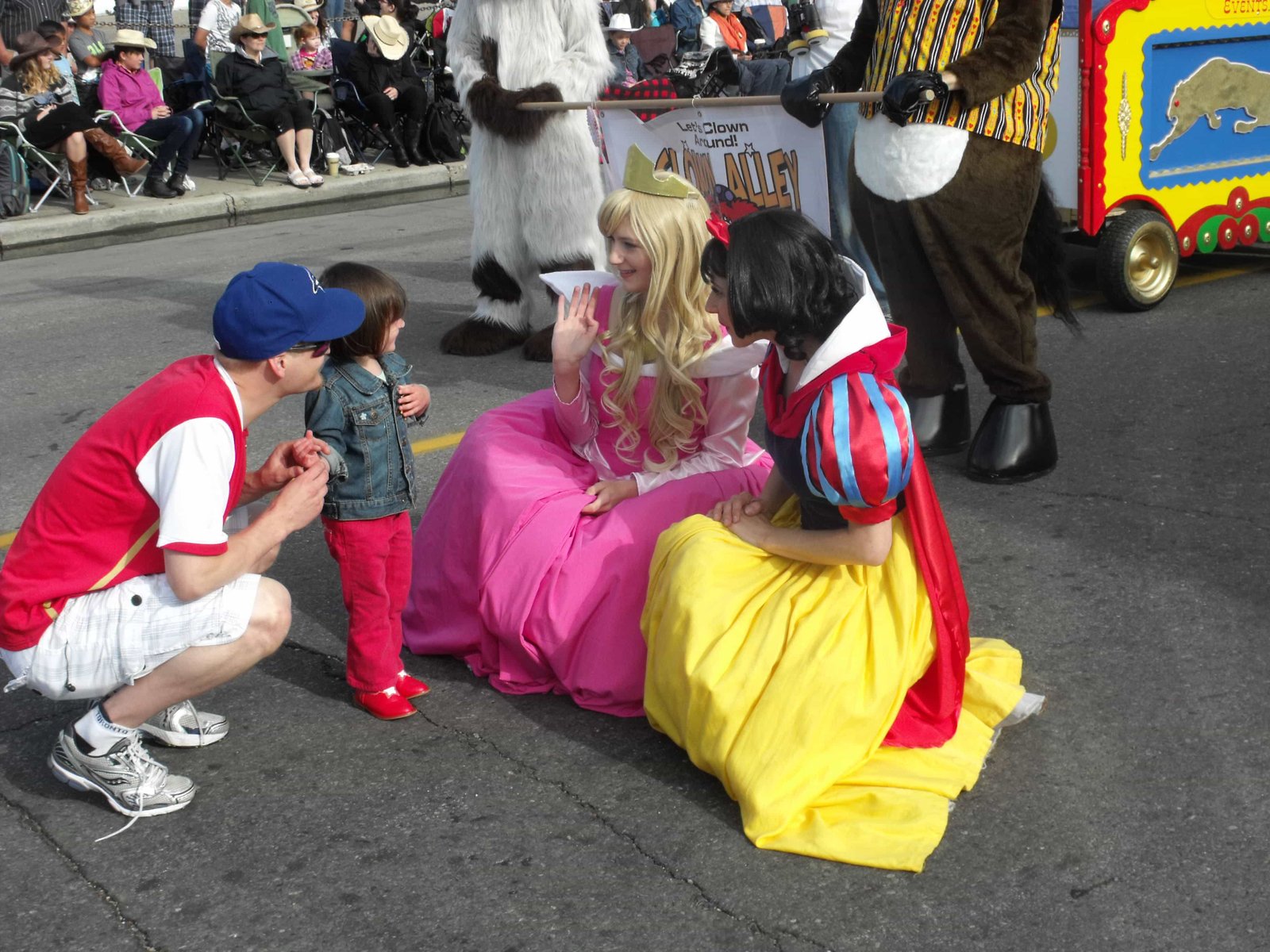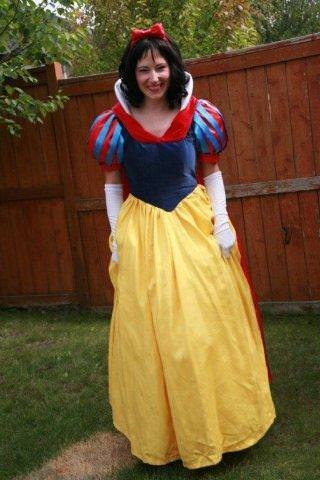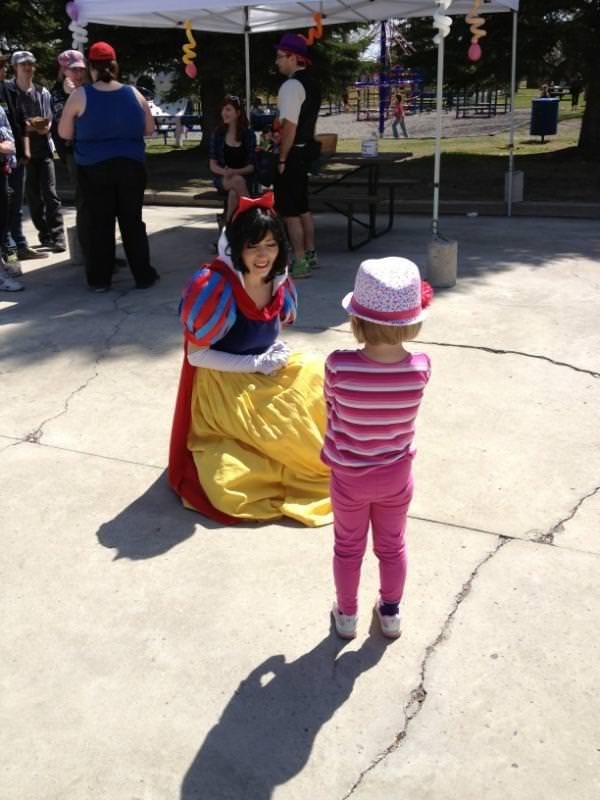 Apple princess
Take a bite of an apple or frolic through a forest next time the apple princess is around!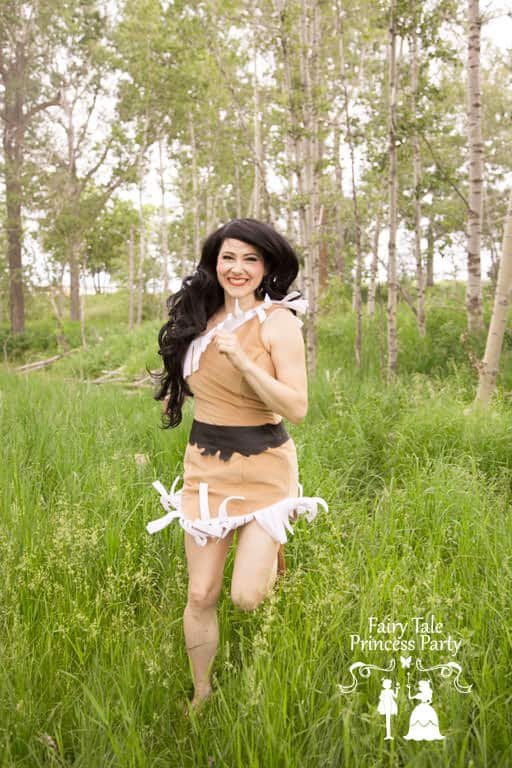 Forest princess
Paint with all the colours and run through the wind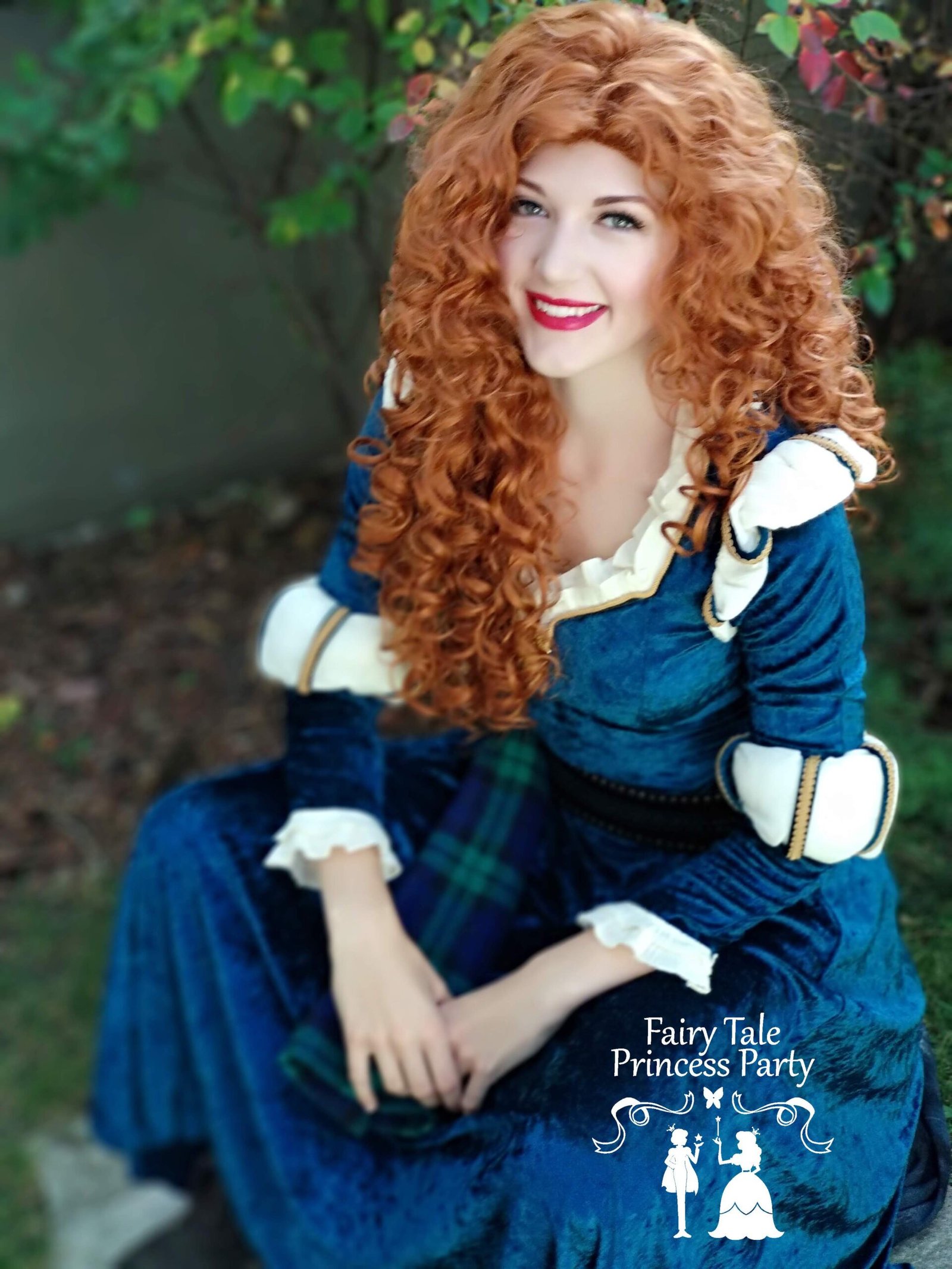 Scottish princess
Take a trip to Scotland with this princess. She is up for any adventure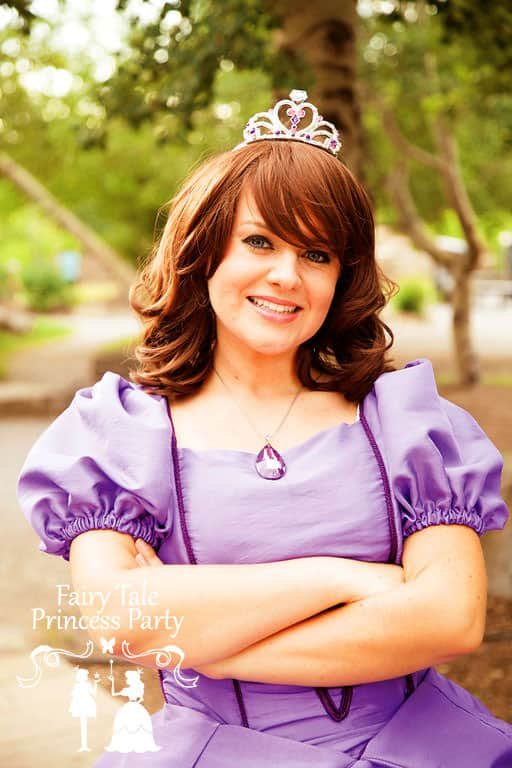 Purple princess
Have the purple princess for your next party with the little ones

Troll princess
The troll princess loves to sing, dance, and make new friends

Island girl
Feel like you are on the island with the daughter of the Chief, learn hula dancing and more with this princess

Mal queen
A perfect second character for sleeping princess party, or a great choice for a party with boys and girls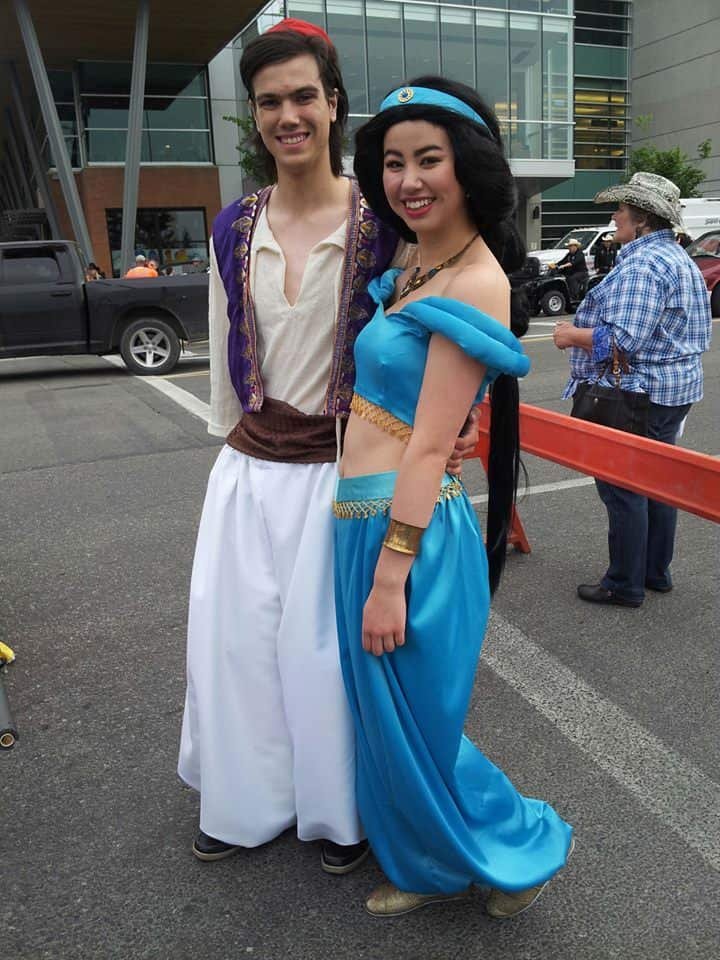 Desert princess
Take a magic carpet ride with the Desert princess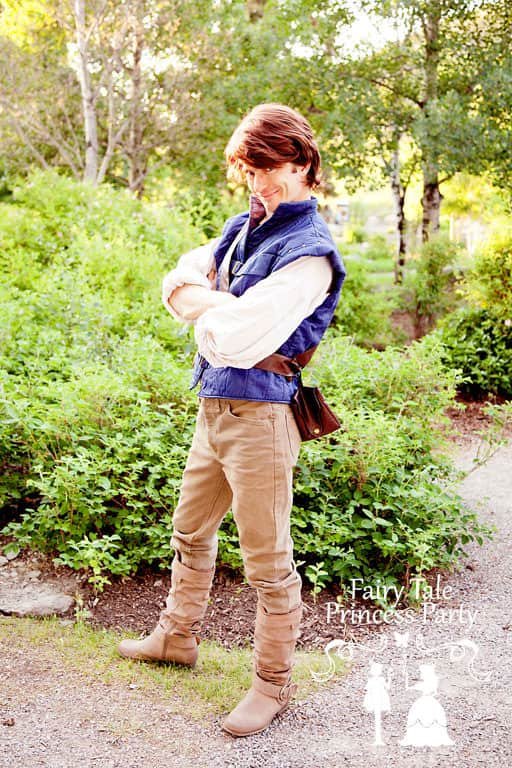 Tower prince
The tower prince is a great second character for a Tower princess party

Latina princess
Learn all about her family, and spread joy with this princess
Looking for a custom character?
Fairy Tale Princess Party provides high quality characters based on the fairytales and stories we all know and love.