Frost Fairy
Have the Frost fairy, Animal fairy, and Forest fairy join together for a full fairy party!

Animal Fairy
Gather all the friends together for a fairy party with all Forest fairy's friends!

Forest Fairy
Have the Forest fairy for your kid's birthday and let them play in the pixie dust!

Generic Girl Pirate
Aarrrrg Matey – Sail away with this pirate friend and have a whale of a time!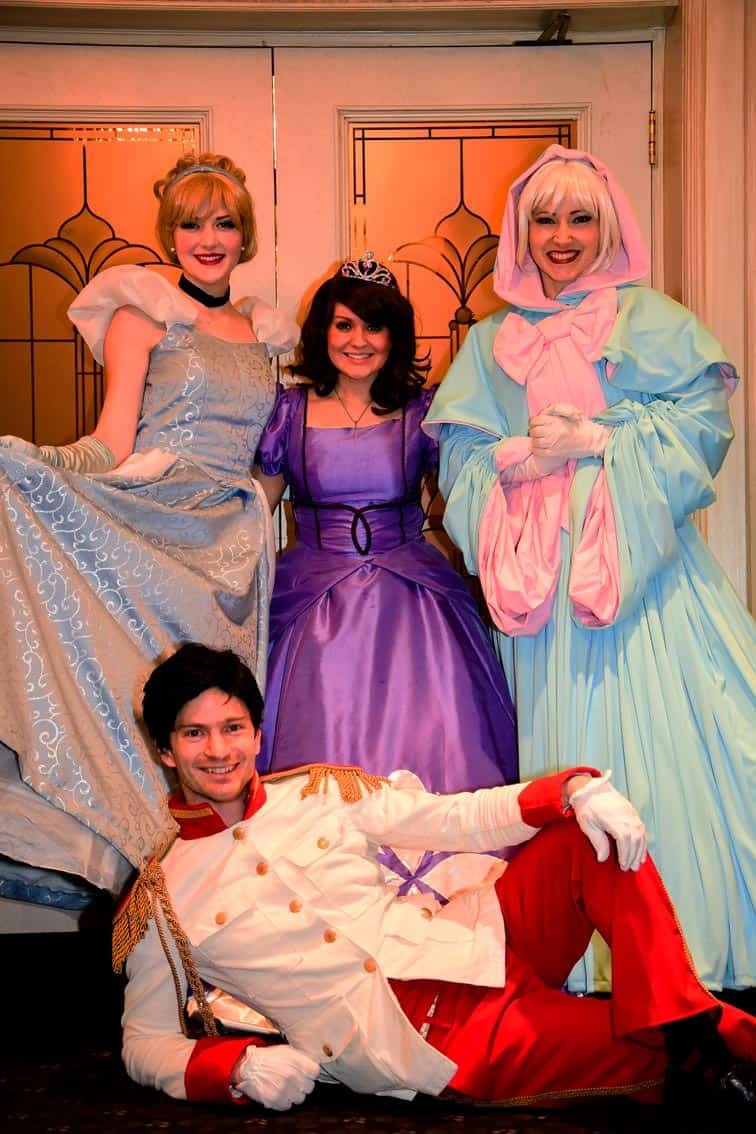 Fairy Godmother
A perfect addition to your magical party! Have the Fairy Godmother spread joy with your little ones.

Generic Green Fairy
Sparkle and shine with fairies at your next party! We have both pink and green options!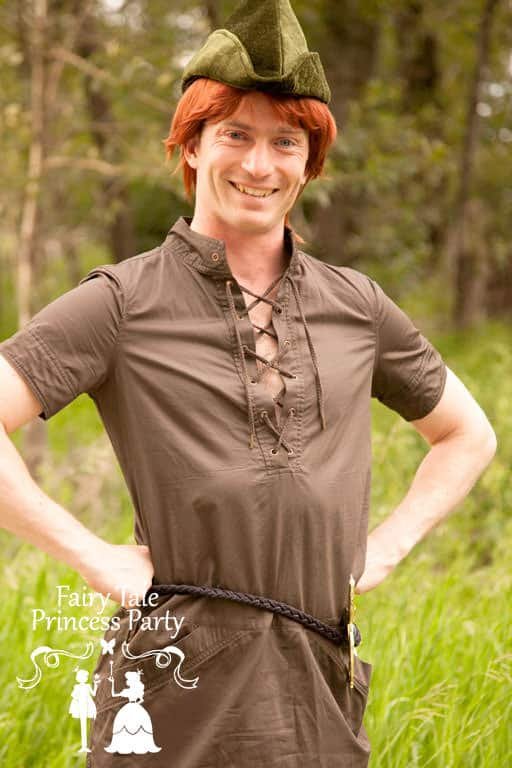 Peter Pan
Relish in your youth with Peter Pan! No longer feel like a lost boy with Peter at your next party!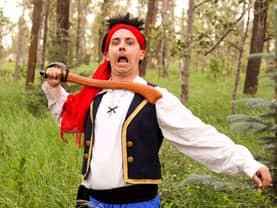 Jacob Boy Pirate
Ahoy! Having a sailing theme? Jacob boy pirate is a fantastic way to entertain the kiddos!

Generic Boy Pirate
Looking for treasure? Look no further! Pirates bring all the fun and games to your next event!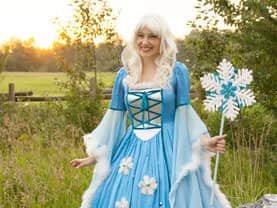 Generic Winter Fairy
Having a winter event? The winter fairy loves to spread sparkle and cheer at any party!

Generic Pink Fairy
Have the pink or green fairy bring their joy to your next party!

Sugar Plum Fairy
The sugar plum fairy is perfect for your corporate Christmas events, meeting Santa, or a winter party. Make your wishes come true with the sugar plum!
FAIRY TALE PRINCESS PARTY
Looking for a custom character?
Fairy Tale Princess Party provides high quality characters based on the fairytales and stories we all know and love. Any similarity to copyrighted characters is incidental.